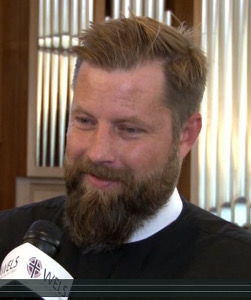 Michael Berg earned his B.A. from Martin Luther College in New Ulm, MN and his M.Div. from Wisconsin Lutheran Seminary in Mequon, WI. He then went on to earn a D.Min. from Biola University in La Miranda, CA. He has also earned a Dip.C.A. from the
International Academy of Apologetics, Evangelism and Human Rights
in Strasbourg, France. He is a professor of theology at Wisconsin Lutheran College and is co-host of
Let the Bird Fly!
—a podcast on living freely in a world given back to us.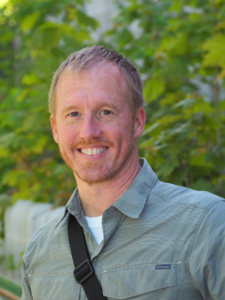 Kerry Kuehn earned his B.S. from Cornell University in Applied and Engineering Physics, and his Ph.D. in physics from the University of California in Santa Barbara. He has published
scientific articles
on heat transport in liquid helium, thermal convection, and fluid dynamics. He has a long-standing interest in the history and philosophy of science, and is the author of a four-volume set titled
A Student's Guide through the Great Physics Texts
.